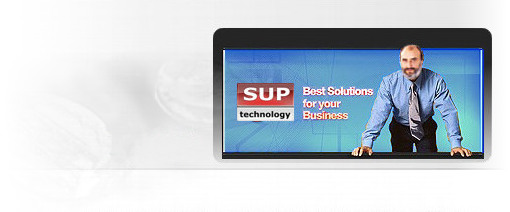 Hello, my name is Ivan Sakal.
I deal with the construction and production of special heat exchangers, used to recover energy from the waste-water. Process does not require pre conditioning or filtering of the dirty water, heat is transferred directly to the clean input water. Recovered energy saves considerable amount of heating costs. Based on previous project experience, investment return of heat exchanger is expected within one  to four years, pending three, two, or less shift opetarion.
Since 2001  range of SUP industrial heat exchangers for the use in larger productions  facility (laundry, food industry, water parks, spas, …) were manufactured and installed. All exchangers are made ​​from stainless steel, robustly constructed, requiring little maintenance.
For the home use, I have developed a unique heat exchanger Nela , whitch recovers energy from the shower  waste water. Showering water is around 37-40°C warm. In fact, we only use 5°C from the heat of the water for showering. It is less than 10%! The rest of the heat, around 35 ° C, ends up in the waste pipe. This means that we throw away 90% of the energy we have used  to heat the water. 
New shower heat exchanger NELA can effectively reduced this loss.
The recovered energy is used to pre-heat the cold water and thereby reduce cost by around 45%.